For medical
experts.
We want to support family doctors and their nurses in their daily work by choosing topics related to the digestive system as a whole and featuring high-quality articles by renowned experts.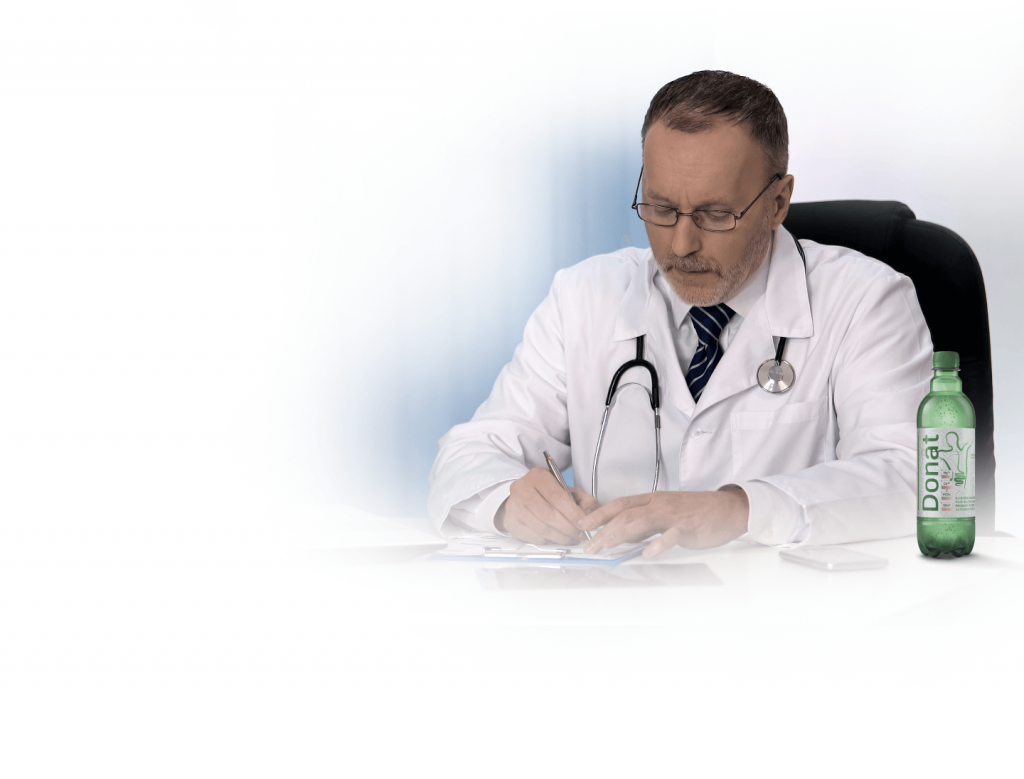 For medical
experts.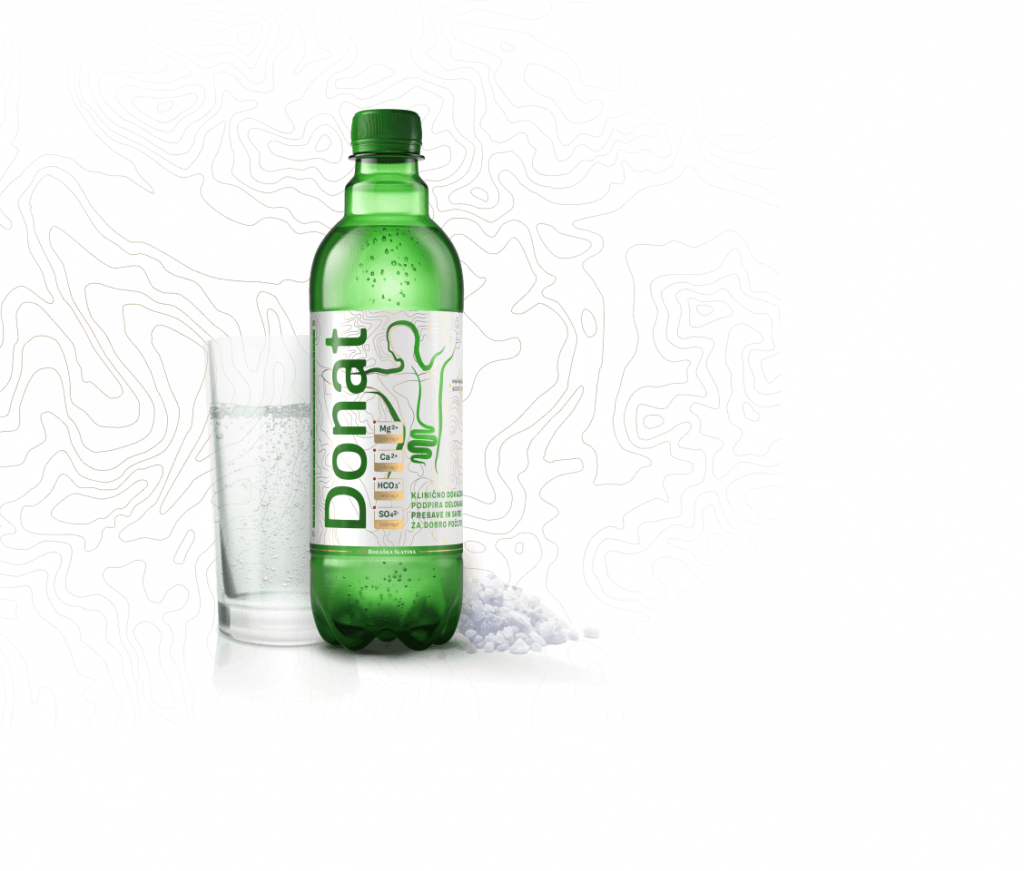 Challenges and
Solutions
Everything you wanted to know about constipation. Join the free webinar and find out more!
Scientifically proven
effectiveness of Donat
Clinical testing of the effect of Donat natural mineral water has confirmed its beneficial effects on digestion. The research was conducted in 2015 at the analyze & realize institute in Berlin.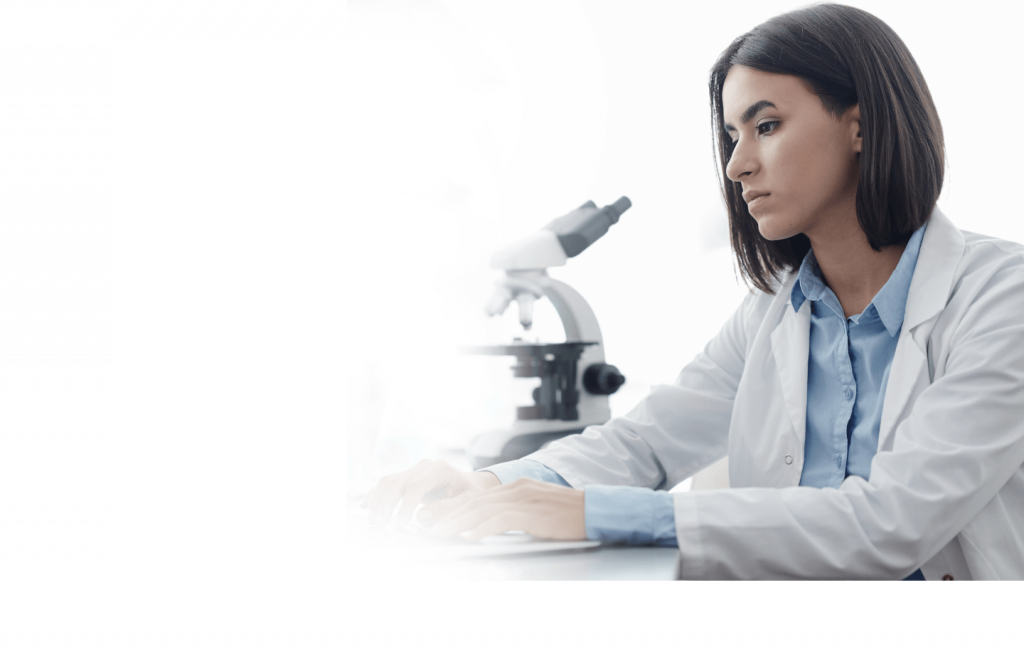 Medical perspective
on digestive health
Good health starts with healthy gut. Read more on how a healthy digestive system influences overall health.